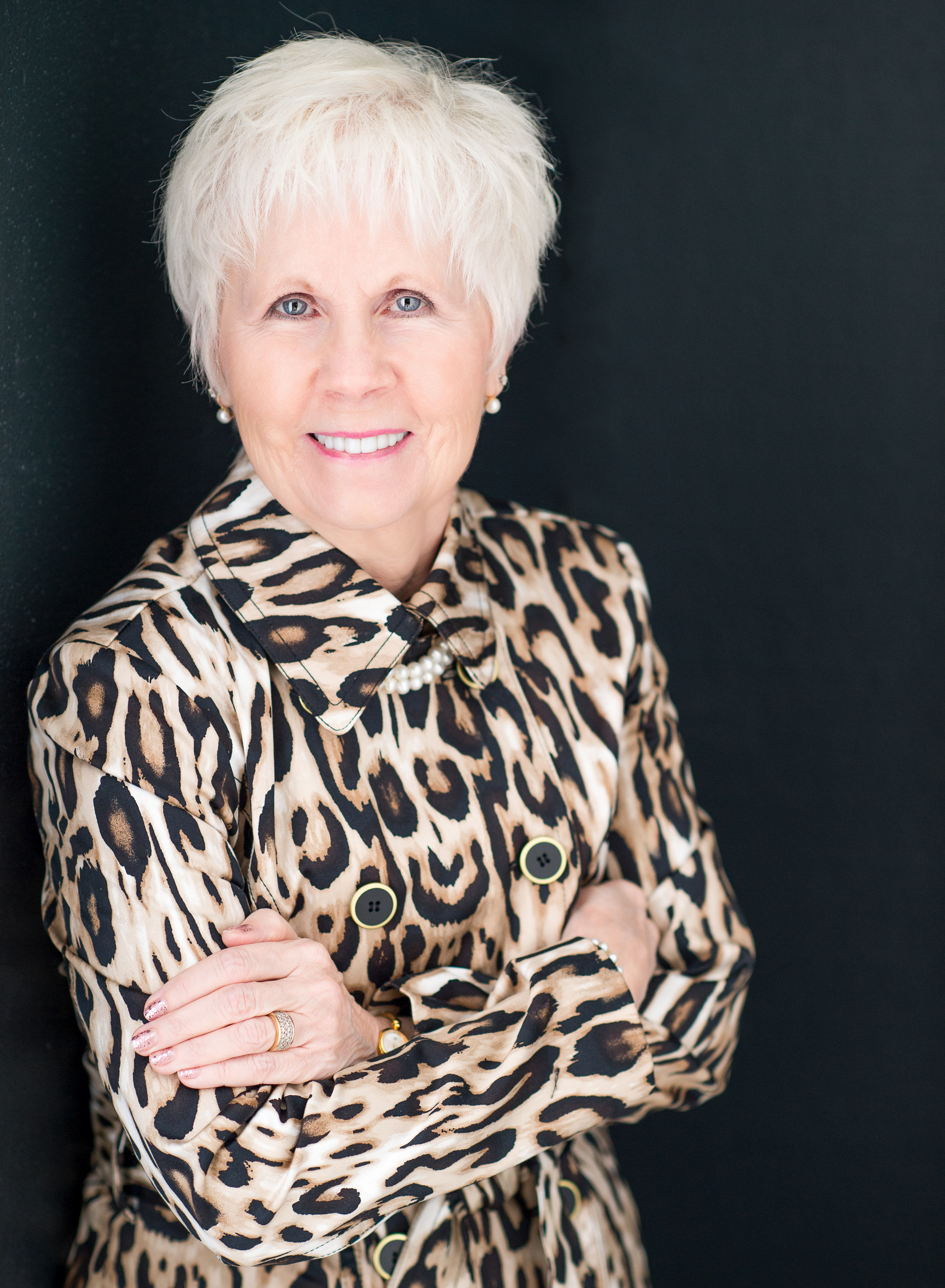 A natural leader formally trained as a learning and development educator, Jerry Bishop guides Business Assessment Solutions Inc. in its offering with over two decades of experience in training, coaching and design.
She brings invaluable experience—an experience of real-world knowledge at the core of what matters to clients. Referred to as an "eSSential experiential leader" for her ability to instill inspiration and unlock potential with her coaching, Jerry brings out the best in people.
Her work providing regulatory compliance guidance with Private Career Colleges in Ontario has led to receiving 100% positive adult education and subject matter assessments and a legacy of securing the Superintendent's approval.
Jerry is a member of Career College Ontario and a member of the National Association of Career Colleges Personal Support Worker Advisory Committee.
She is also a long-standing member of the "PARIS" user-testing group in preparation for the launch of the new system within the Private Career College sector.